Herd is a holistic service designed for children with cochlear implants to aid in their auditory/oral practice.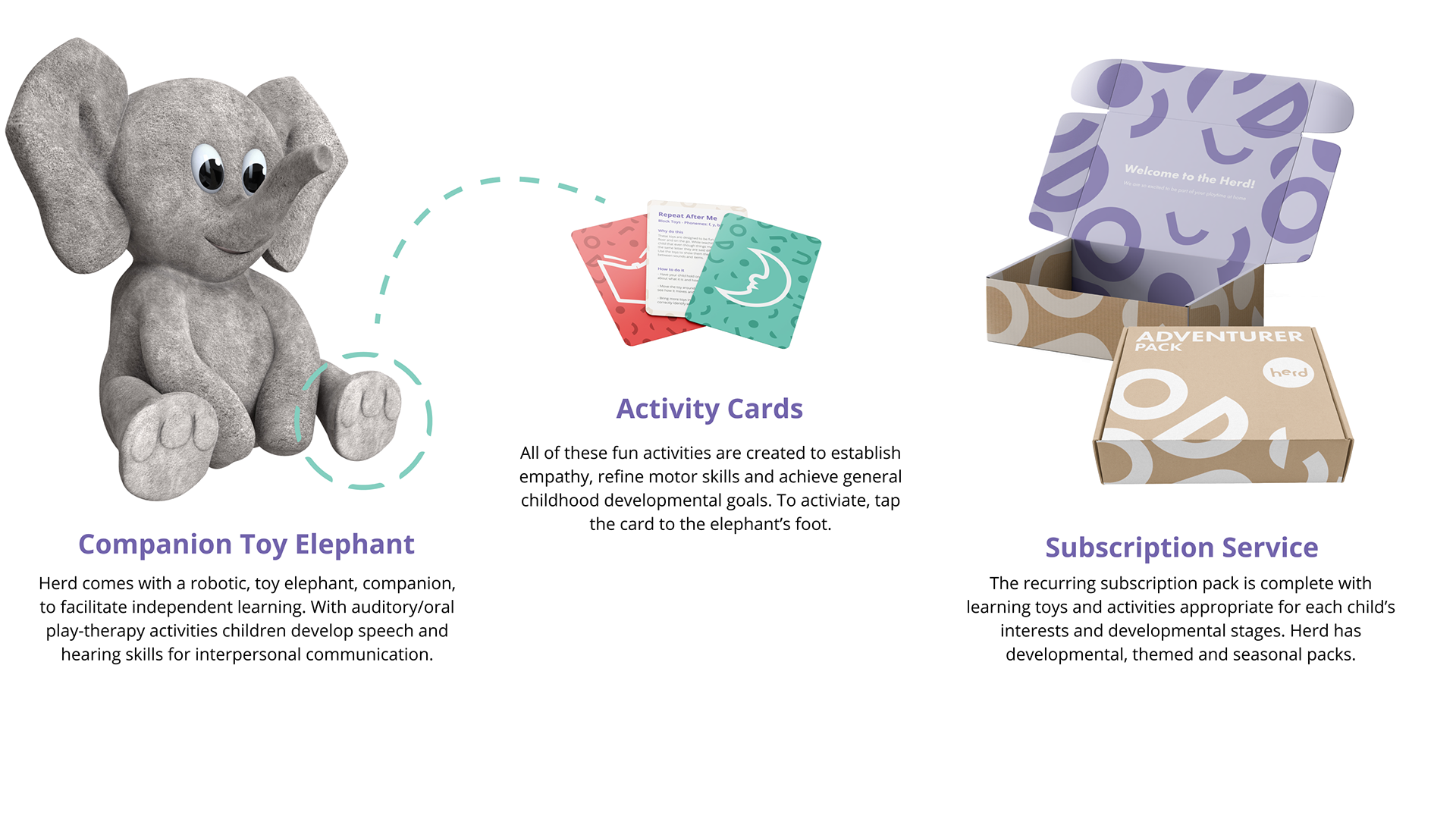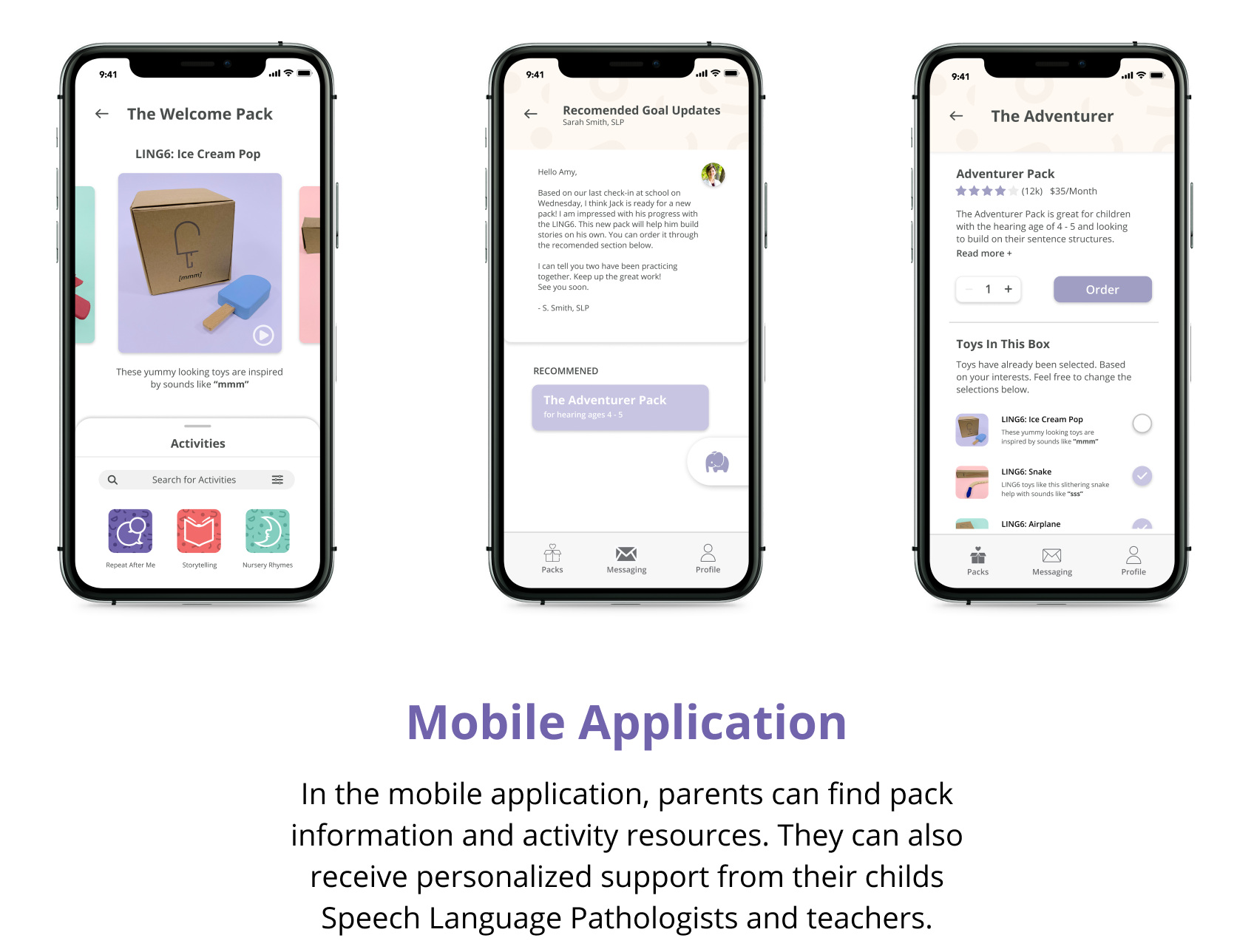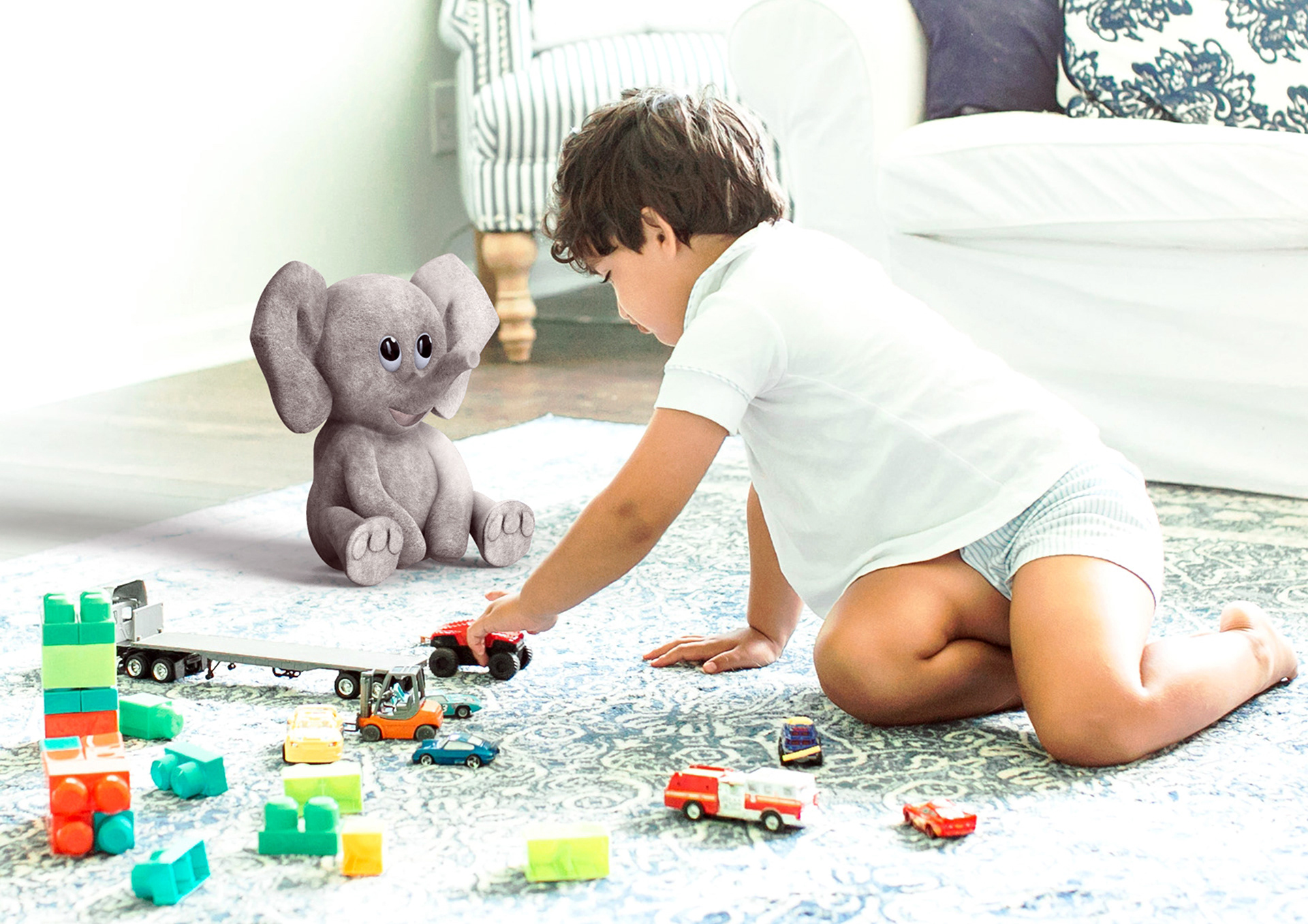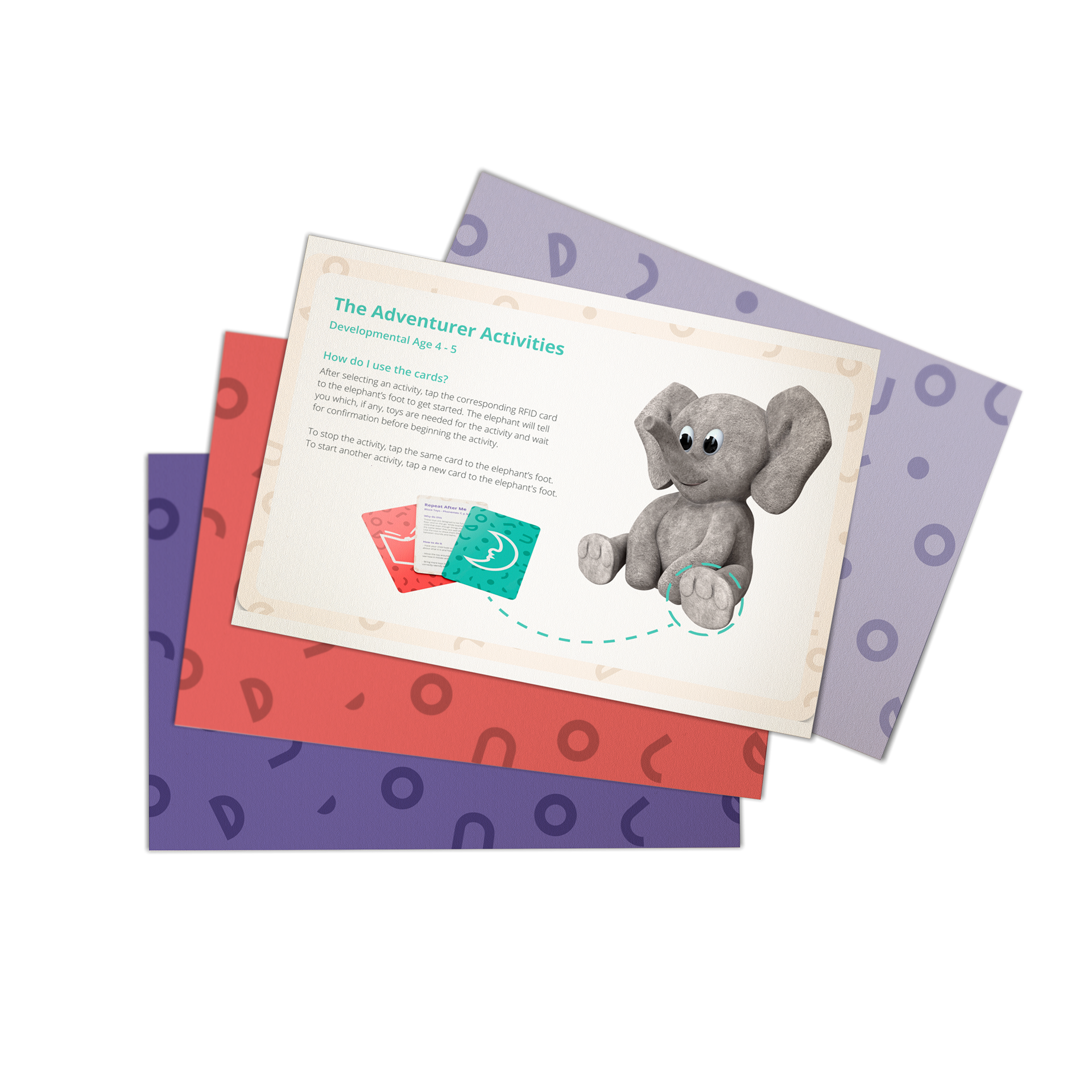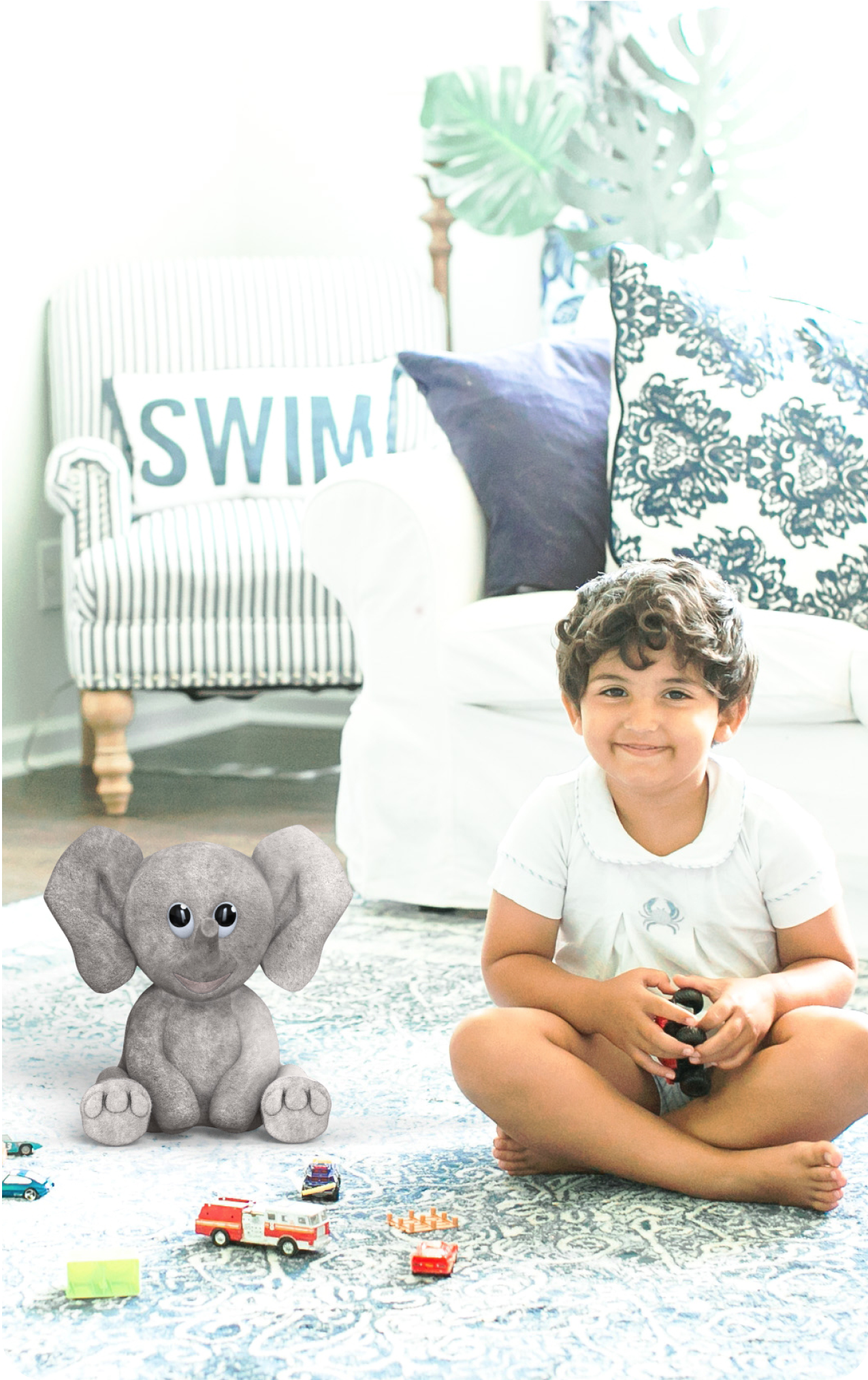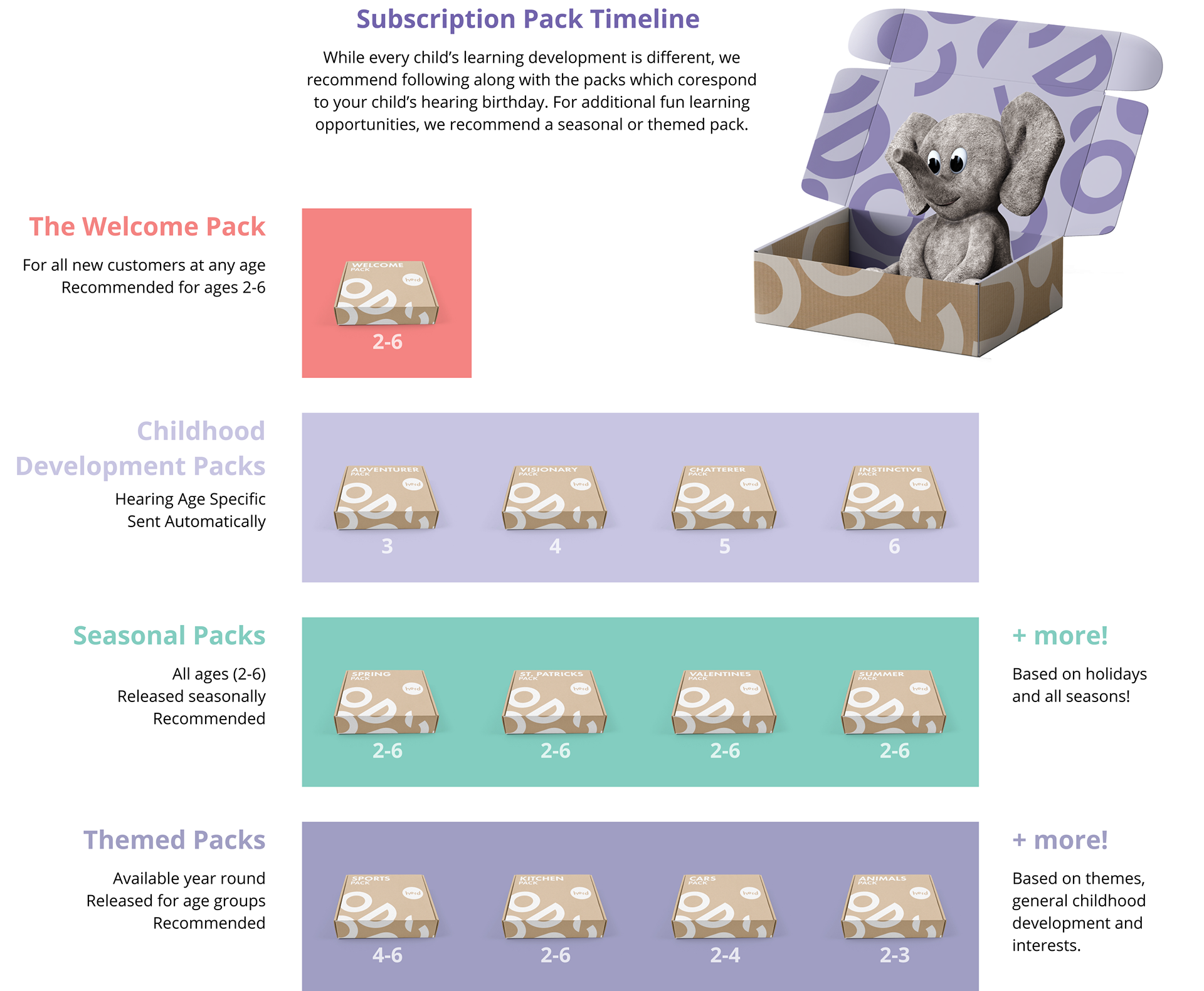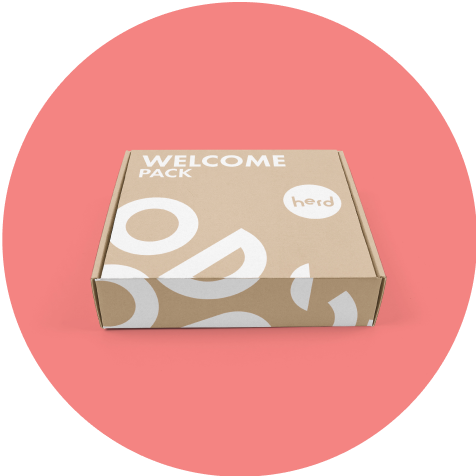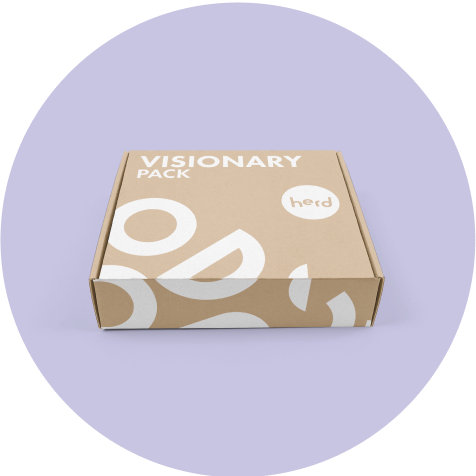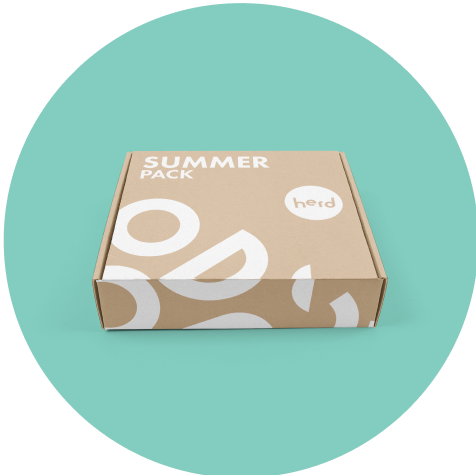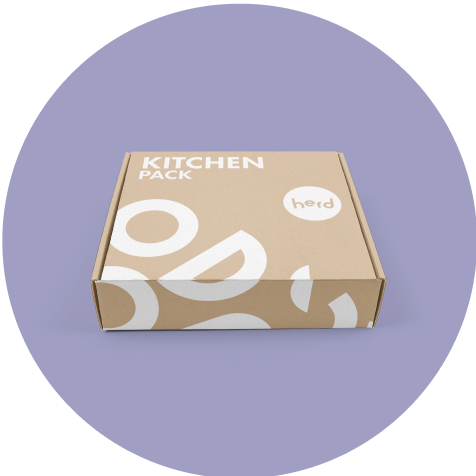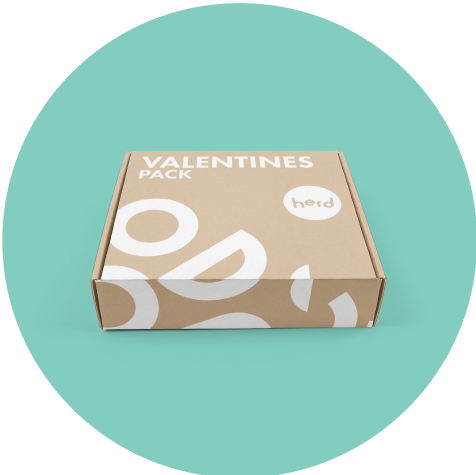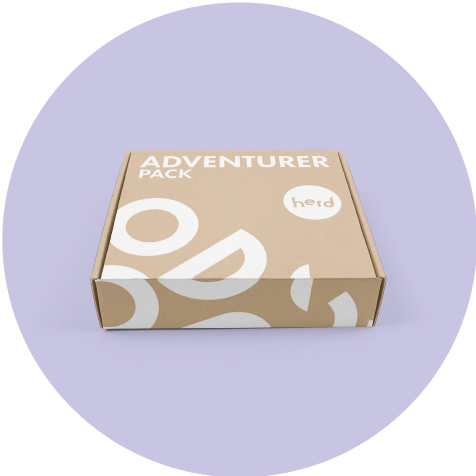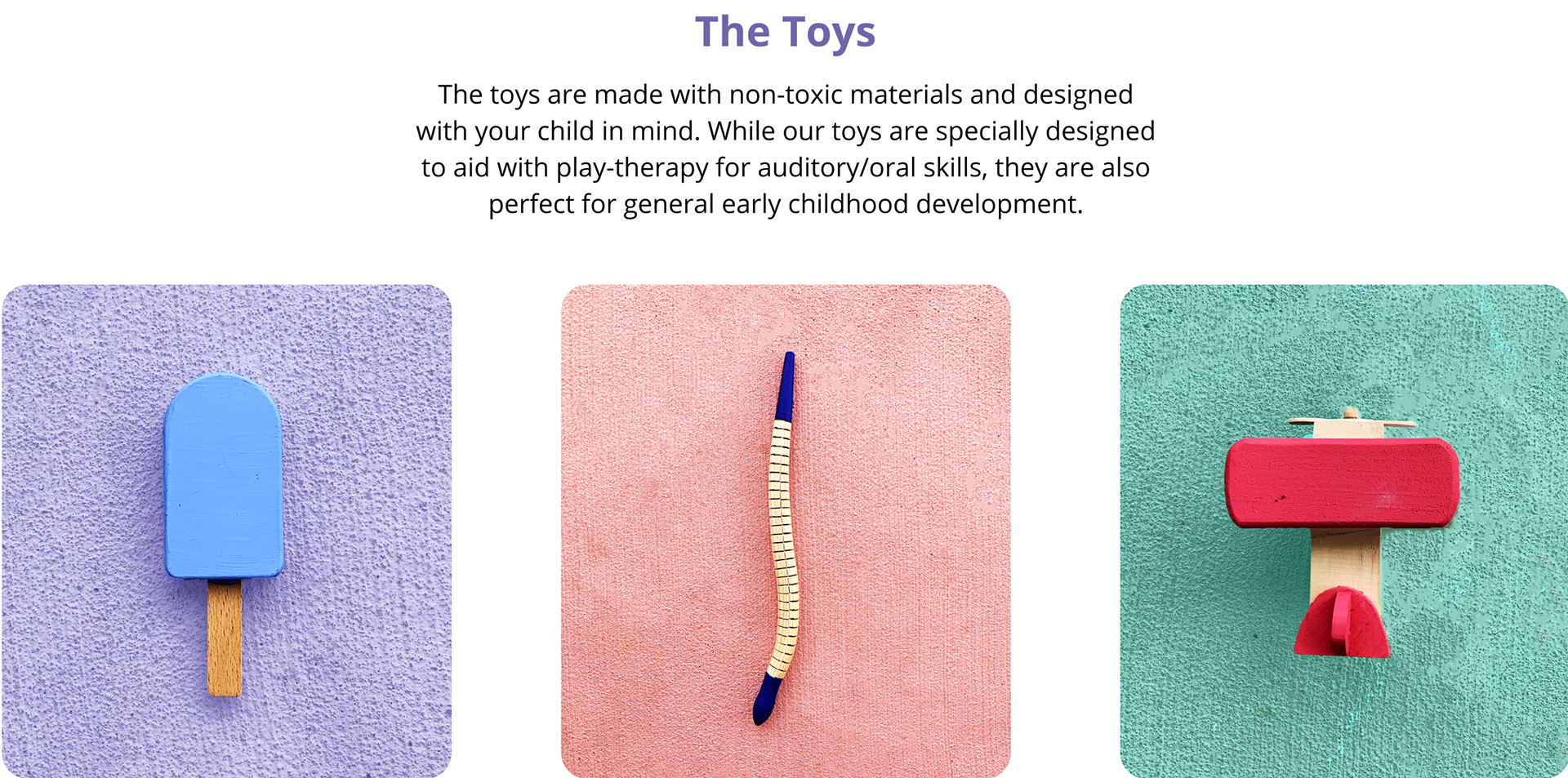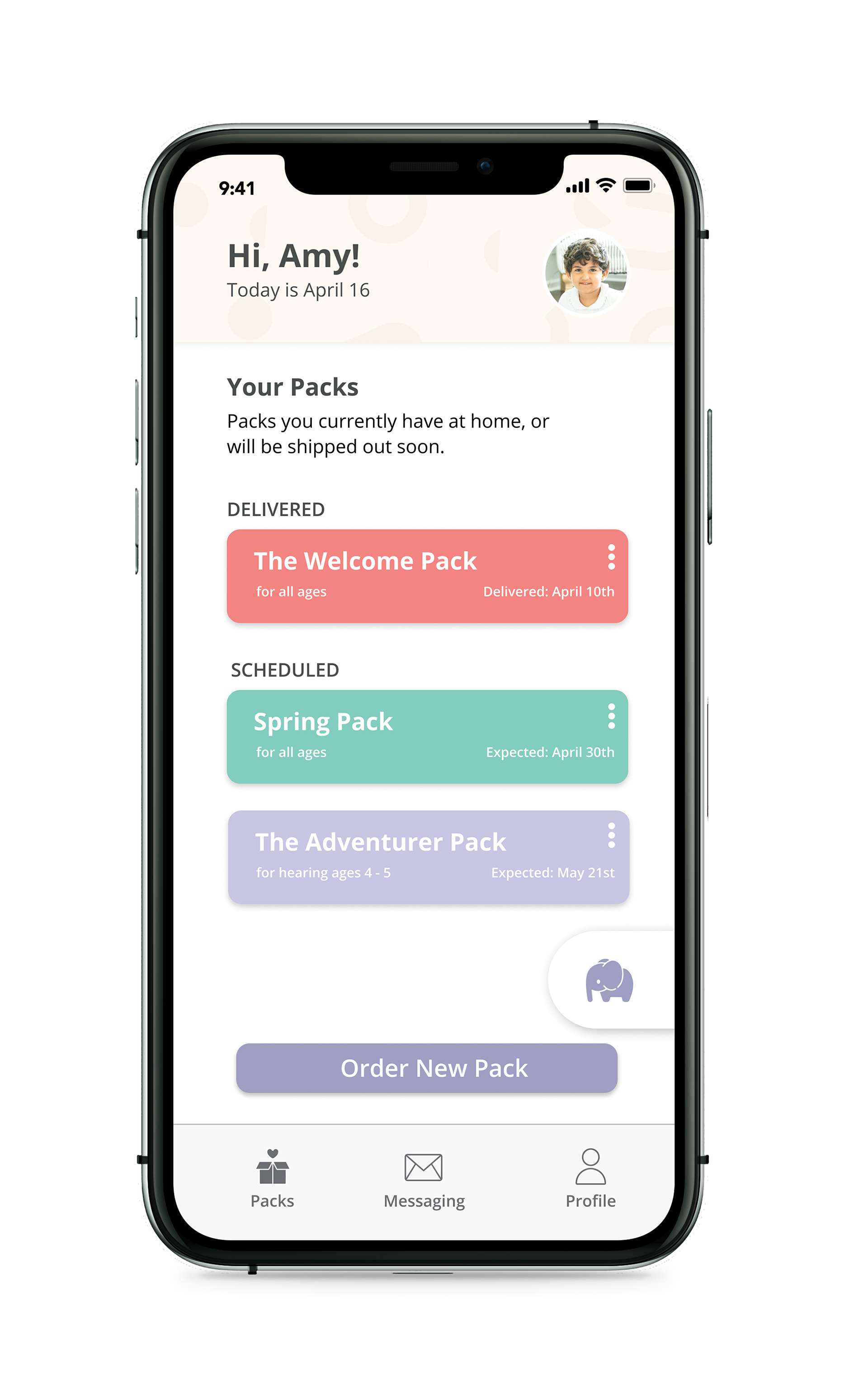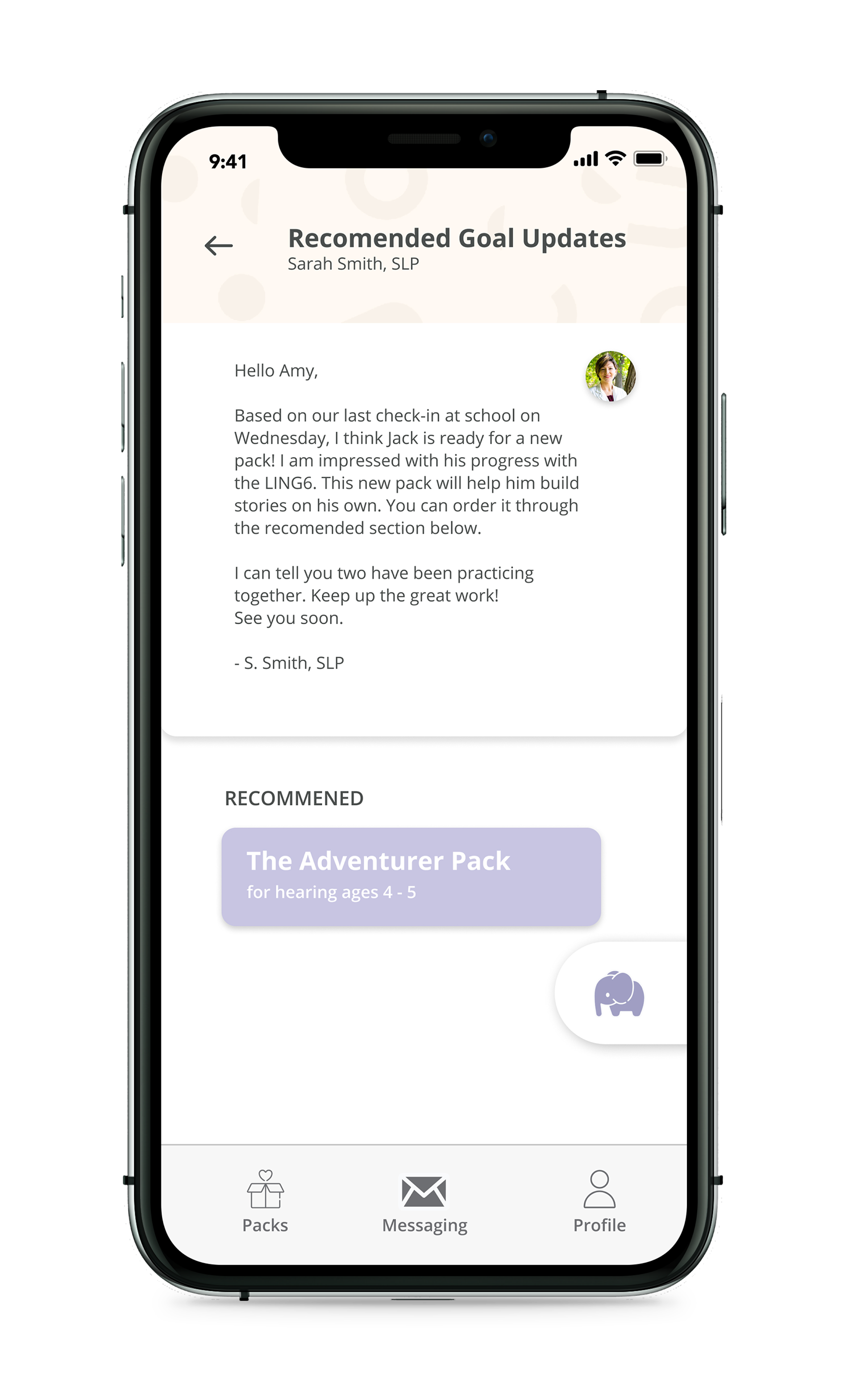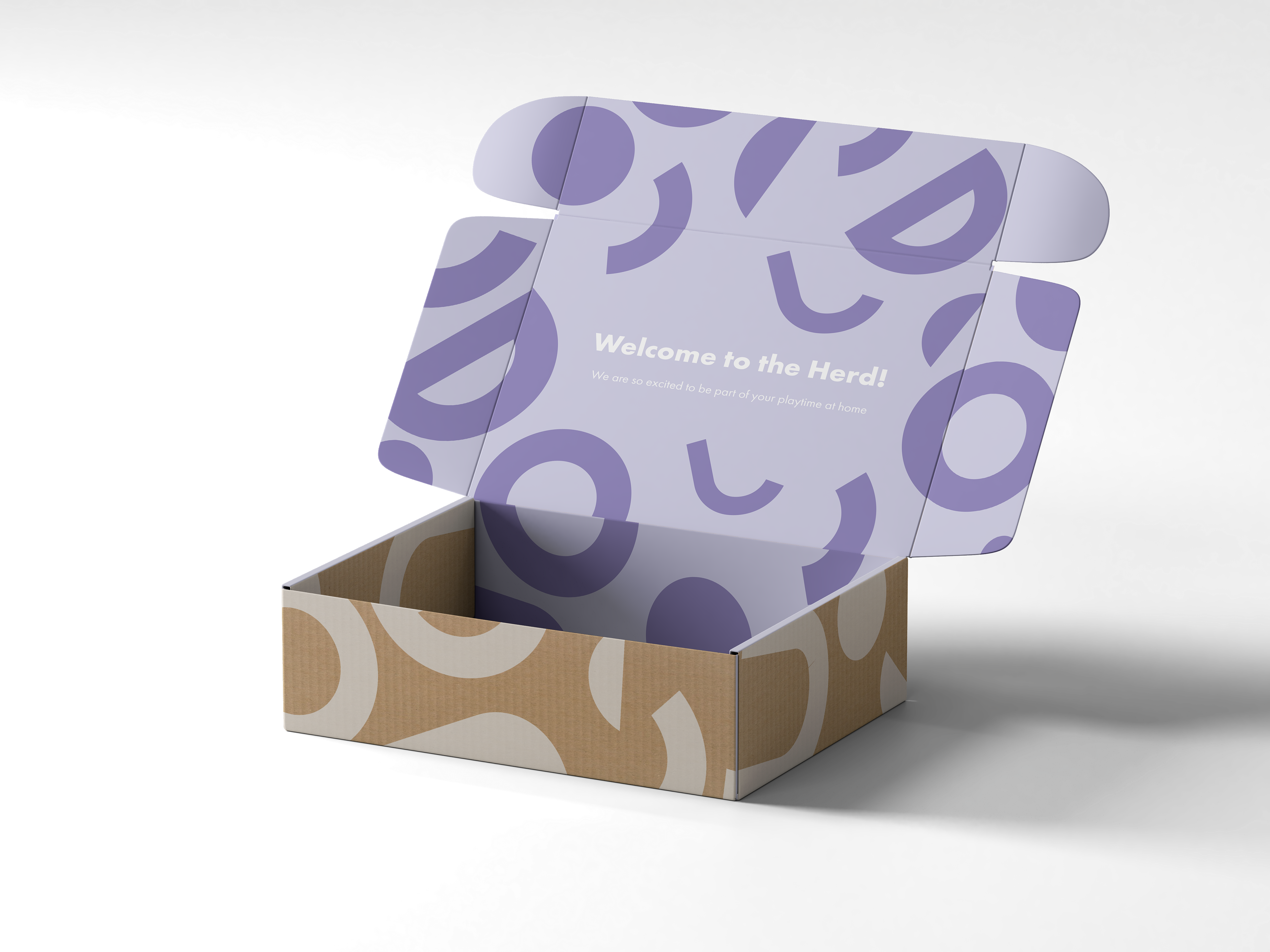 Herd is proud to have been recognized as an honoree for the Health And Wellness category at the 2021 Core77 Design Awards!
For more information or to request additional materials (such as the process book), please contact me at angelalmartin98@gmail.com.